ZOO/WILD's 2016 Activities . . .
Conservation Education and Capacity Building for Tiger Conservation in the Protected Areas of Arunachal Pradesh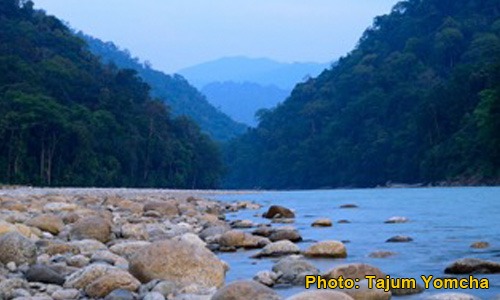 Project Manager: Rengasamy Marimuthu
Grantee: US Fish and Wildlife Service

The project is intended to provide conservation education training to groups of teachers, non-governmental organisations, volunteers and capacity building training for forest front-line staff to promote tiger conservation in Arunachal Pradesh with the support and coordination of Namdhapa National Park authority. To achieve these, three-day teacher training workshop for educators, forest personnel, NGOs and interested individuals and 5-day capacity building training for forest frontline will be conducted.